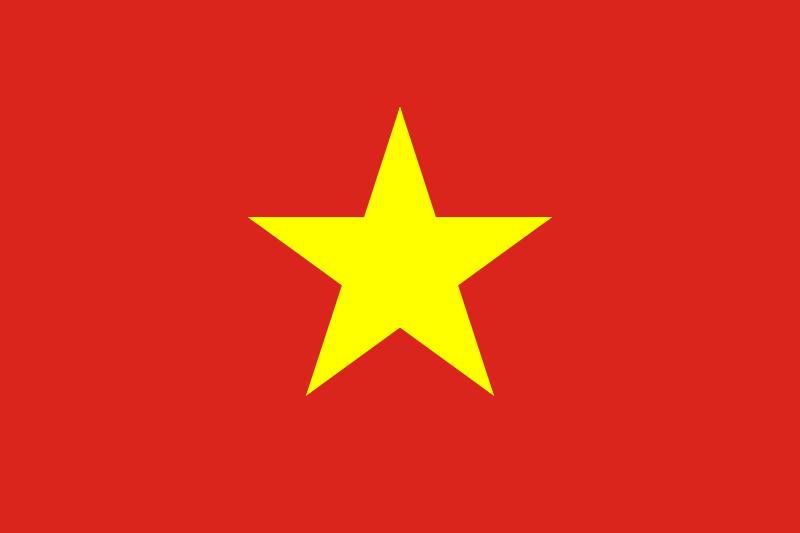 Vietnam -
Sapa
Travel Guide
It is said that Sapa in Vietnam is just like Lijiang in China, a beautiful and romantic resort that really worth a visit. 38km from Lao Cai City, Sapa is a mountainous district of northern Vietnam's Lao Cai Province. Sapa District is very well-known with Sapa Townlet, thus "Sapa" we are talking about refers to the famous townlet, a quiet land hiding many wonders of nature, and where the scenery is a combination of human creativity and mountains' topography and green forests.
The first thing you may notice when approaching the resort town are some detached wooden mansions and villas perched on a hill top or hillside, behind thick pine forests and sometimes invisible on foggy mornings. Old and new villas with red roofs now appear and now disappear in the green rows of pomu trees, bringing the town the beauty of European towns. Sapa has many natural sites such as HamRong Mountain, Silver Waterfall, Rattan Bridge,Bamboo Forest and Ta Phin Cave. It is also the starting point for many climbers and scientists who want to reach the top of Fansipan Mountain, the highest mountain in Vietnam at 3,143m. Hoang Lien Mountain Range is also called the Alps of the North Sea area since Fansipan Mountain is not only the highest peak inVietnam, but also in the Indochina Peninsula.
In general, the climate in Sapa is cool in summer and cold in winter. The best time to witness the scenic beauty of it is in April and May. Before that period, the weather might be cold and foggy; after that period is the rainy season. In April and May, Sapa is blooming with flowers and green pastures. The clouds that settle in the valley in early morning quickly disappear into thin air, making it a magical place for tourists.
Custom Tailoring: Design your own tour with our help to meet your unique interests. You don't have to compromise. Do exactly what you want to do! Let us assist you to tailor-make your own Indochina experience.